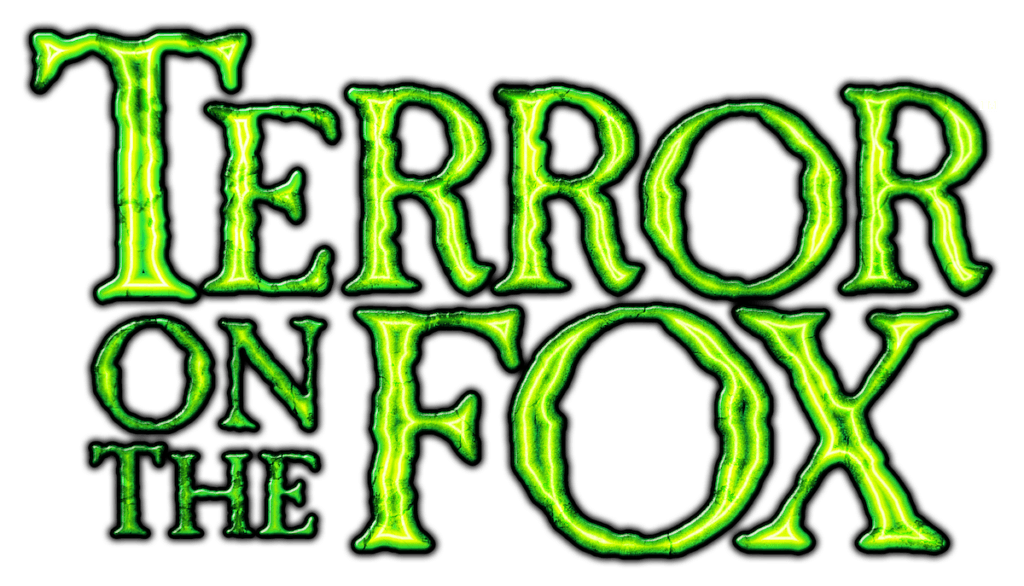 ALREADY PURCHASED? REDEEM NOW!
BUY YOUR 2023 SEASON TICKETS
THE biggest sale of the season
We like to kick off the season with something special for all of our dedicated fans. Discount presale tickets will be available for a very limited time or while supplies last. This will be our best deal of the year so make sure to sign up for Early Access! We expect these tickets to sell very quickly so don't miss out!
The only way to unlock this incredible discount is to register through the form below.
Presale vouchers are only valid for the 2023 Halloween season and can't be used after 10/31/23. Presale vouchers can not be used for Blackout, Krampus, Halfway to Halloween, future year Halloween Season, or any other off-season event. 
Premium ticket options are also available during this presale at an equally reduced rate.
Fast Pass +$10
Valid Any Open Dates
9/16/23 – 10/31/23
Buy Now - Select Your Date Later
Buying your presale tickets has never been easier! You can purchase your discount tickets now and then select your date and time once it gets closer to the date you would like to attend.
SIGN UP BELOW TO GET ACCESS
TO PRESALE TICKETS
By submitting this form, you agree to receive recurring automated promotional and personalized marketing text messages (e.g. cart reminders) from Thirteenth Floor at the cell number used when signing up. Consent is not a condition of any purchase. Reply HELP for help and STOP to cancel. Msg frequency varies. Msg & data rates may apply. View Terms https://attnl.tv/t/e_5 & Privacy https://attnl.tv/p/e_5
Experience the world-famous Terror on the Fox Haunted House, Green Bay's legendary Halloween event. Halloween lives here!
What Past customers are saying
Checkout what our customers and media outlets are saying about Terror on the Fox Haunted House.

Thirteenth Floor Entertainment Group is the world's largest Halloween-themed entertainment company. With over 15 locations and counting. We bring a premier haunted house experience to markets all across the country.
Presale Restrictions
2023 Presale Ticket Vouchers are only valid for standard nights of operation from 9/16/23 through 10/31/23 at Terror on the Fox Haunted House. Presale Ticket Vouchers may not be redeemed for Blackout, Krampus, Halfway to Halloween, or any other special events. No refunds are given under any circumstances on a Presale Voucher or redeemed ticket.
Presale Ticket Vouchers can not be combined with any other discounts.
Presale Voucher ticket types can not be upgraded after purchase. If you would like to purchase a Fast Pass or Skip the Line ticket make sure you select that ticket type when purchasing your Presale Voucher.
Presale Voucher redemption dates are subject to availability. Make sure to redeem your voucher for your preferred date in advance to ensure availability. Purchasing a Presale Voucher does not guarantee entrance into the event. Admission can only be guaranteed once you redeem your voucher for a specific date and time. Unredeemed presale vouchers expire at 10/31/23. We reserve the right to add Blackout dates at any point for any reason.
Presale Vouchers are subject to availability and are very limited. Visiting our website at the designated date and time does not guarantee you the ability to purchase.